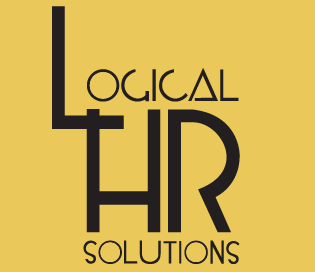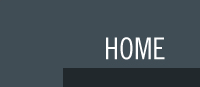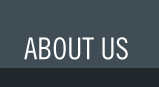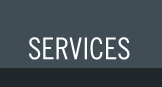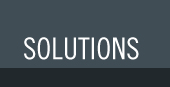 Welcome to Logical Human Resource Solutions!
We look forward to being of service to your organization and ensure you that we will "remain focused on service"

"All labour that uplifts humanity has dignity and importance and should be undertaken with painstaking excellence."
- Martin Luther King, Jr.

Contact for Further information:
Tony Martin
Human Resources Practitioner Reg:7119
80-5th Ave Newton Park PE
041-365 1618 (office)
082 654 2243 (cell)
086 636 2304 (fax)

Logical HR Solutions focuses on HR issues. This is our area of expertise and where our core business lies. The business was established after numerous requests had been received from certain clients requesting assistance with general HR matters.
Today the company provides a wide range of services to industry. Many of our clients operate within the automotive component manufacturing industry. Our business foundation is based on providing an ethical and proficient service to our clients based on sound business principles.
We have many years experience within the Motor Industry Bargaining Council (MIBCO) and this means that we are able to provide a service that complies with the MIBCO requirements which provides our clients with peace of mind.
We believe in taking care of the peripheral matters for the client while they concentrate on their core business.
Who is Logical HR Solutions?
Logical HR Solutions is a Human Resource specialist company that was established early during 2004 and whose core activity is training. The company's member is Tony Martin.
Tony Martin holds a BA Degree in Social Science majoring in Psychology and Sociology. He is a registered HR Practitioner with the South African Board of Personnel Practice and has worked in the automotive component manufacturing industry since 1989. Tony first entered the job market in the position of training officer. Over the years he has been involved in training as well as the writing of training programs and general HR related functions. After holding the position of Group HR Manager for an international company with five plants in South Africa he made a decision to start a consulting business. He has a passion for people development and company growth.